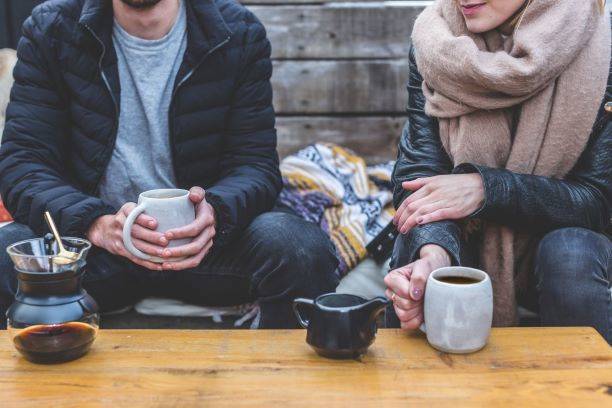 POST PANDEMIC ADVICE
Let's start with some good news about working from home (or WFH in the current lexicon).
- In March 2020 the UK population was instructed ??" where possible ??" to work from home. Over a year later, over 60% of us are still doing so. You are not alone in your isolation!
- On average, almost £50 is saved each week through WFH by cutting out expenses such as travel and buying lunch.
- About two thirds say they are more effective working from home.
- On average, about an hour is saved each day by not having to commute.
So, what's the problem? Sadly, around one in three home workers say they experience acute loneliness and a sense of isolation as a direct result of WFH, and about one in five claim that stress levels have risen for them as it become harder to 'escape; from work. Given the numbers of people WFH, these figures are significant.
So, what can be done?
IRONICALLY, remember that you are not alone! Just remembering that can help reduce anxiety and worry.
PRETEND you're in an office surrounded by colleagues. Virtual sites (such as soundofcolleagues.com) allow you to recreate, and tailor to your liking, the ambient buzz of an office environment. I'm not sure how many offices have a dog, though…..
SHARE your space. Do you have any spare space in your home? Or know of someone who has? Move in with them for the working day (ensuring you make them part of your 'bubble'). As a thank you, cook lunch or dinner for them and share a drink after 'work'. At worst, if it doesn't work out, it might transform your previous perception of isolation into one of highly desirable solitude!
START and finish meeting ten minutes early. This will give time to shoot the breeze so those Zoom calls aren't just work, work, work.
ORGANISE online extra curricular activities with your colleagues (with the ones you actually like, at least) outside worktime. Cook recipes together, make cocktails together, watch an online movie together. You can even arrange some online gaming and get to shoot them ??" without losing your job!
WATCH 'Castaway' the film where Tom Hanks' character is marooned on a desert island entirely alone, for over four years. Everything is relative, after all. If you start talking to a volleyball you've named Wilson you'll know it's really time to step outside.
SWITCH OFF all devices and any WIFI you rely on. This creates a clear boundary from which point you are no longer available. Wait an hour or two before you switch it back on ??" the danger zone will have passed the further you are into the evening and tension
and stress will have had time to dissipate. Use that time to get away from a screen by reading a book, taking outdoor exercise or just going for a walk and seeing real faces.
Finally…
ENJOY it while you can! Whilst people often predict that seismic events (like Covid 19) will irreversibly change our way of life, things tend to have a habit of reverting to the 'old normal'. Remind yourself that there might well come a time ??" possibly sooner than anticipated -when you are remembering wistfully what it was like working from home.
Want more advice? Why not post on one of our forums
share this article